Medicine has a tendency to become overly complicated.
I am here to simplify and help you through your healing journey.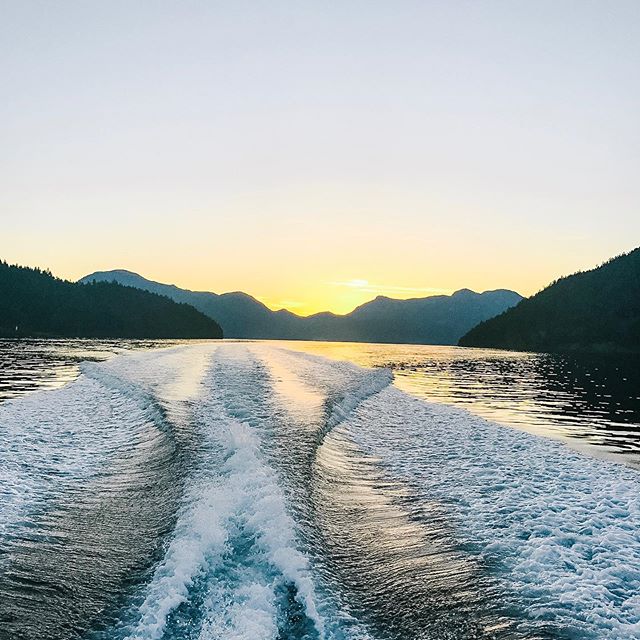 We are off on a family trip to my happy place, our family cabin off the Sunshine Coast. Time to unplug, relax, and recharge. See you in a week 👋🏼 . . . . . . . . . . . . . . #recharge #unplug #unplugged #nature #relaxation #explore #explorebc #exploremore #sunshinecoast #jervisinlet #mentalhealth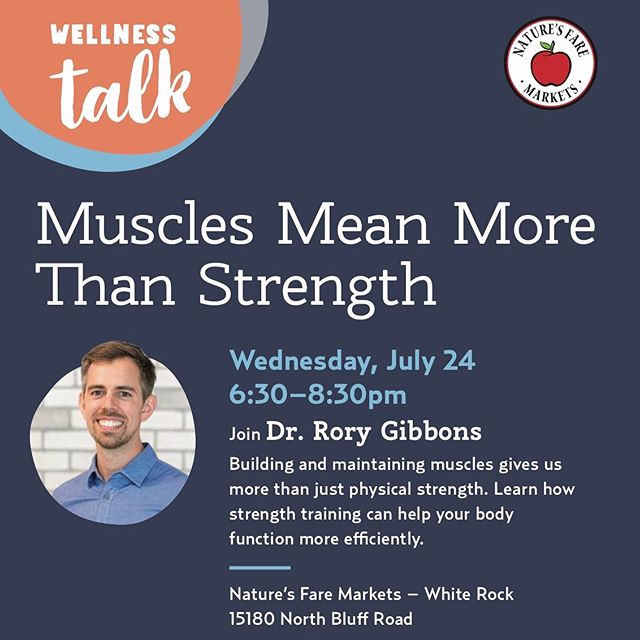 💪🏼 COMMUNITY TALK . Building and maintaining muscles gives us more than just physical strength.  When our bodies have adequate skeletal muscles, our . 🦴 Bones 💑 Hormones 🧠 Mood 😵 Pain levels and 🕺🏻Confidence . thank us . Come out to Nature's Fare in White Rock on July 24th to learn more about how strength training will make your body function more efficiently! . . . . . . . . . . . . #naturesfare @naturesfaremarkets #muscle #mood #confidence #drrorygibbons #community #menshealth #strengthtraining #strength #strengthtrain #hormones #testosterone #whiterock #langleybc #education #naturopathicmedicine #strengthandconditioning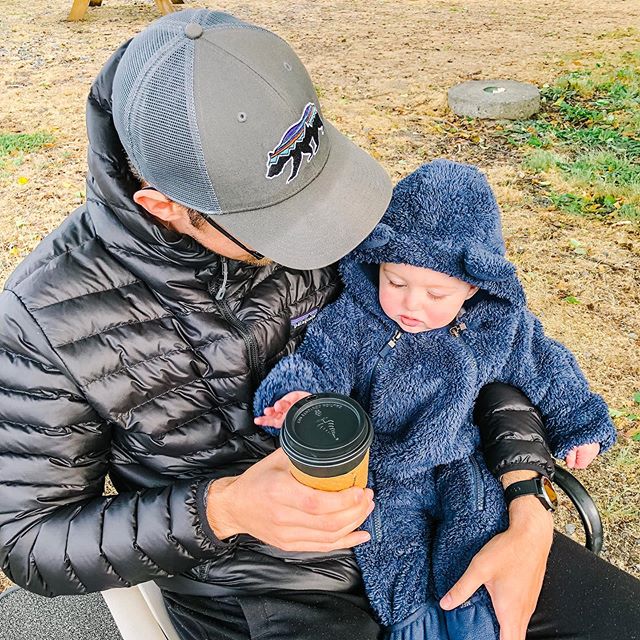 It was a really long border lineup to be in the States for less than 24 hours, but my gosh was it worth it to be there for my little guys first camping trip 🏕 . ☕️ Also, Leon seemed as into my Americano from @woodscoffee as I was! . . . . #dadlife #parenthood #patagonia #woodscoffee #birchbay #camping #campingwithbabies #family #outdoors #explore #exploremore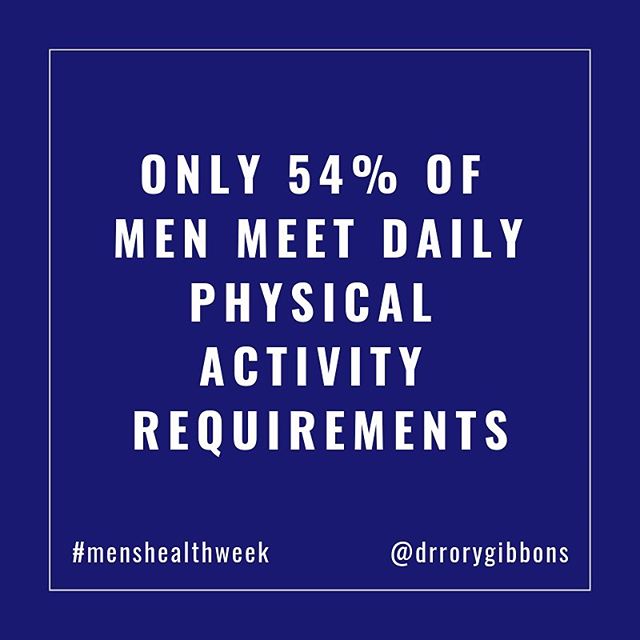 Though this is an American statistic, I imagine the numbers are similar in Canada. . The Canadian recommendations for physical activity for adults ages 18-64 are as followed (referenced from the CSEP): . 🏃🏾‍♂️150 minutes / week (aka: about 20 minutes / day) of moderate to vigorous aerobic exercise. This looks like a quick walk, or light jog. . 🏋🏽‍♂️ Additional benefits when adding 2 days / week of strength training. . *also, these numbers are for prevention and basic health benefits. Not necessarily health optimization. . . Consistency and forming a habit is the first step. Start with something more simple like adding more walking into your day. Maybe this looks like parking further away from the grocery store, or work. Maybe this looks like adding a walk in at lunch. Whatever it is for you, commit to it, and then add to it if you can.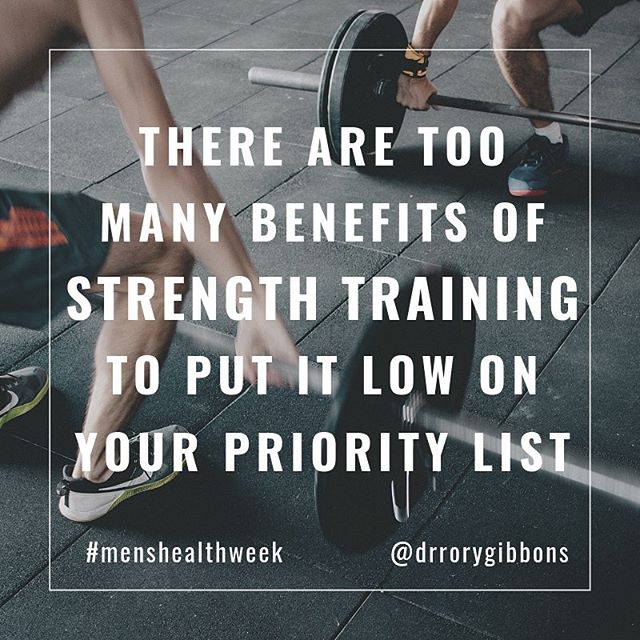 Being strong is awesome.  You can lift, push, pull and carry heavier things, have less pain, higher libido, less heart disease and more confidence. Down sides?  You MAY have to update your wardrobe, sorry 🤷🏻‍♂️ . Strength training works on a lot of different levels: . ✔️ improves testosterone levels leading to improved mood, libido, fat content, muscle content . ✔️ improves blood sugar regulation so you move farther away from diabetes.  Just because your dad has it, doesn't mean you have to . ✔️ improves thyroid function . ✔️is an outlet for emotions because bottling them up has never helped anyone . ✔️ makes you think clearer . I can go on but you get the point. . The best way to start strength training is with a coach.  Hands down, you will be more consistent and get better results faster. Stay tuned for my next post for some requirements to look for in a strength and conditioning coach 💪🏼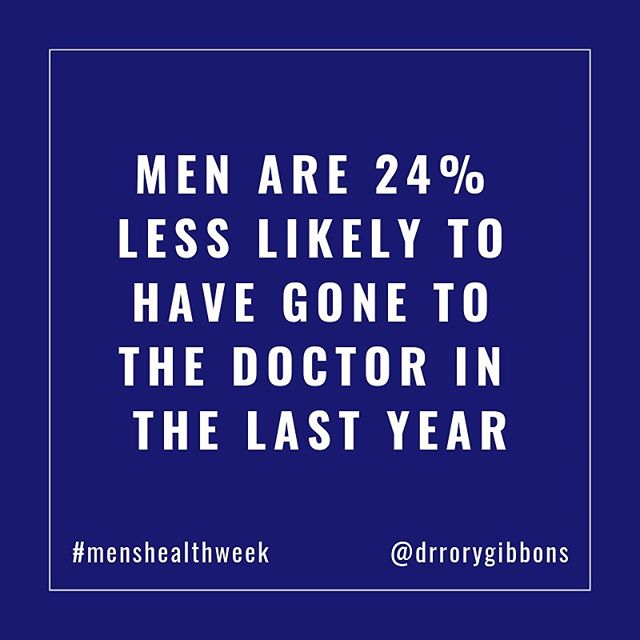 The stigma around men 'toughing things out' needs to end. Listen to your body. If something feels off, see someone about it. . Even if something doesn't 'feel' off, I recommend men have some basic blood work and physical exam done at least once / year. And yes, I can help with both of those things. . If you haven't seen a doctor within the last year, come book in with me for an appointment for a tune up! There's lots we can do in terms of prevention of chronic disease, and injuries that requires only simple changes. . Stats Canada (Men's Health Foundation)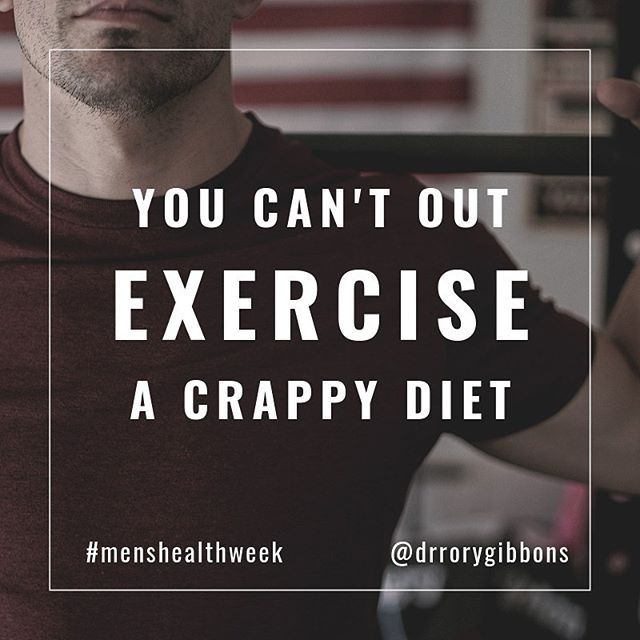 You've probably heard this before, and I'm saying it again.  You can't just hit the gym and refuel with sugary fast food garbage❌. . Yes your metabolism is functioning at a higher rate than when you were sitting on the couch but when you eat poorly, you are basically dampening the awesome effects of exercise and strength training.  In addition you are also fueling any inflammatory fires that are occuring in your body at the same time. . . If you don't know what to eat, or you are someone who is eating in your car, out of bags, out of wrappers, out of tubs, or disposable cups...or all of the above then we need to talk, ASAP. . I keep nutrition simple, and can provide you with easy changes to make big differences to enhance your health 💪🏼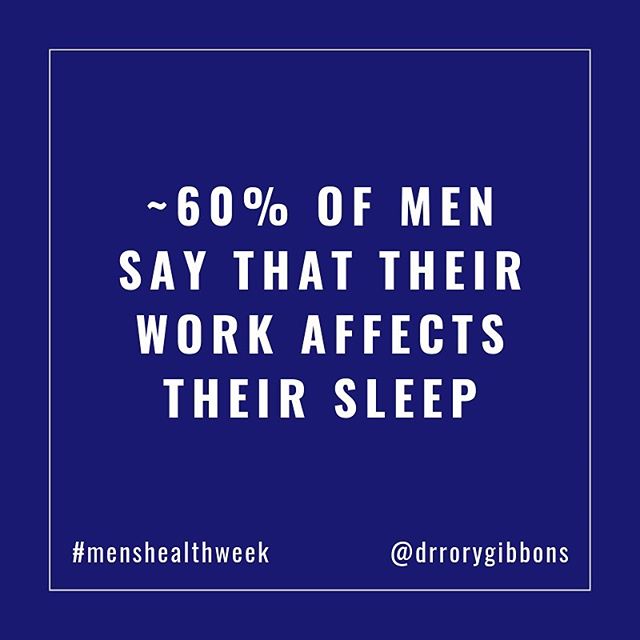 SLEEP. We know how important it is. Does your work affect your sleep? Here are a few tips to try to improve your sleep: . 1️⃣ ONE hour before bed, drop the electronics. No emails, insta scrolling, or Netflix binging. . 2️⃣ Keep your room pitch black. Blackout blinds, eye masks, whatever it is you've got to do to keep your room black, do it! You shouldn't be able to see your hand in front of your face. Light reduces melatonin, which you need to sleep. . 3️⃣ Keep up on healthy nutrition during the day. Think a fat, fiber and protein source at every meal. Even try a nourishing snack before you go to bed to keep your blood sugar stable through the night. . 4️⃣ Exercise in the day. If you aren't able to get an actual workout in, can you go for a walk in the evening? What about on your break at work? Can you have that phone meeting while you're walking? Try to fit something in that gets your heart rate up. . 5️⃣ Have you thought about meditating? There are lots of great apps out there with guided meditations that are SHORT to make it less overwhelming. This can help calm the mind, especially before bed. . . If you're struggling with sleep, let me know. I can help 😴 .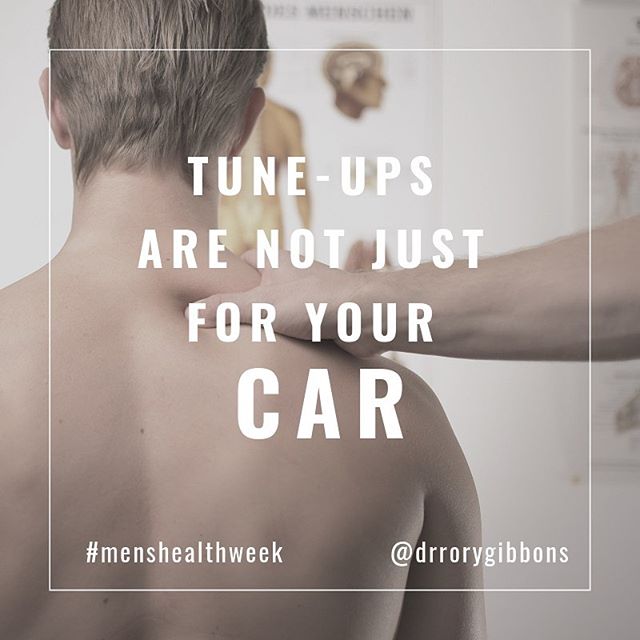 Many men don't go to the doctor unless something is REALLY wrong.  This ideology is outdated, and has proved to be reactive, rather than PROACTIVE. . Because of this, men are sicker and on more medications than ever before. We are seeing lower testosterone, more men with diabetes, and men are dropping from heart attacks earlier than ever before. . There are simple things we can do to help ourselves, and you don't always have to change much. Sometimes it just takes a few things and I can help with that! Let's be more proactive, tune ourselves up as we do our cars, and live longer, healthier lives 💪🏼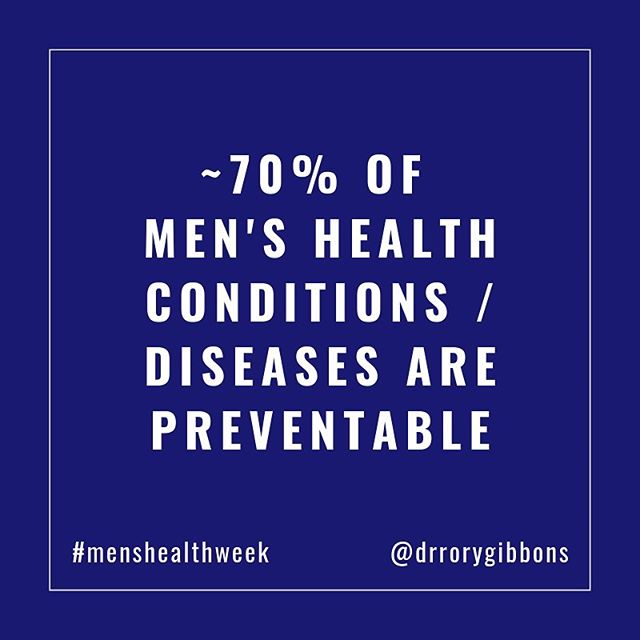 TOGETHER, LETS CHANGE THIS STATISTIC. . One of the things I am passionate about in my practice is prevention of disease. My starting points with patients are: . 1️⃣ Comprehensive Physical Exam . 2️⃣ Lab Work (may include blood, urine or salivary testing) . From there, treatment plans are tailored to each patients specific needs. *Hint, it usually begins with nutrition optimization and lifestyle modifications. . Come see me and together, let's change this statistic 💪🏼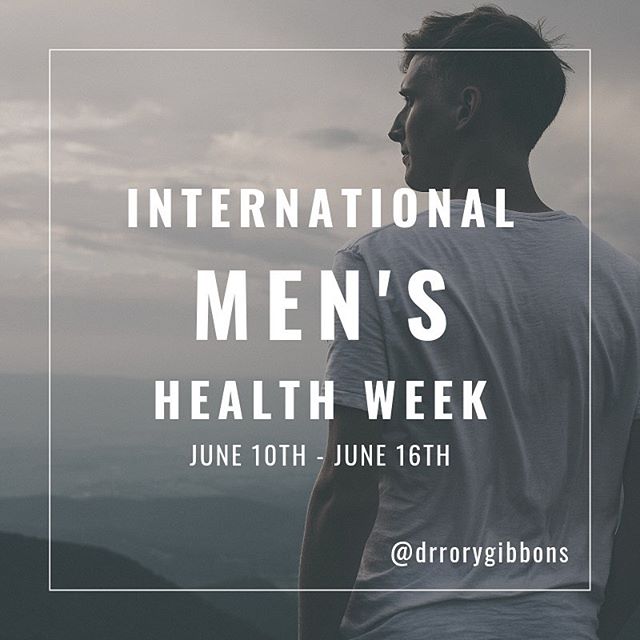 Surprise!  Movember is only ONE time of the year when we raise awareness about Men's Health. . This week is Men's Health week so if you are putting off that health concern until November I'm here to tell you "why wait?". . . I am not collecting money, or earning points.  I want to provide some meaningful stats and tips that will hopefully inspire men to simply be better, stronger, humans who live longer to continue doing what drives them 💪🏼
Did you know that life is not always as it seems on Social media haha? (#sarcasm). My talented friend @jamiemuns has the potential to create a powerful video on what motherhood looks like behind the often mislead pages of instagram and Facebook. Let's make this happen! Go and vote by following the link on her insta page. It takes like 15 seconds, literally. Also just follow her too, she has great content. . . Hey friends, I'd love your votes to make creating my dream documentary a reality! I've submitted a project for funding to Telus @storyhive and if it receives enough votes I'll have $50K to create the film, plus mentorship along the way. The documentary will be about motherhood in the 21st century and how women are redefining what this looks like. We would follow three very different women who are at various stages of this motherhood journey to get an intimate look at their challenges and triumphs. You can vote daily for the next 3 days. Link is below as well as in my bio! https://www.storyhive.com/project/show/id/5102 #storyhive #storyhive2019 #storyhivedocumentary #motherhood #motherhoodunplugged #motherhoodjourney #mothering #femalefilmmaker #femalefilmmakers #femalevideographer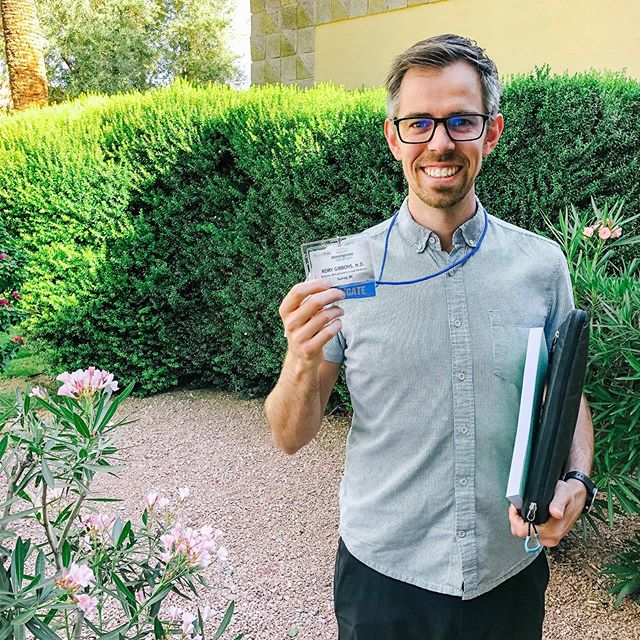 Ready for DAY 2 of the AAMP Regenerative Therapies in Medicine conference. I'm so excited to bring what I'm learning here this weekend back to the clinic to help YOU 🙌🏼 . Did you know I offer regenerative injection therapies in my practice such as Prolotherapy? If you are in pain, I am sure I can help. Message me for more details. . . . @aampconferences @consultdr.a @drtyna @dr.jess.md #pain #painmanagement #aamp #continuingeducation #injection #injuries #nutrition